Welcome to Sol Youth Programs! We are thrilled to develop programs that help the dancers, choreographers, and producers of tomorrow discover their passions today. Our acclaimed instructors aim to not only teach the skills and knowledge required to dance, but also to help our students develop discipline, self-esteem, and confidence as they challenge themselves and follow their dreams. And of course, we love to have fun along the way!
Please check our schedule to view our current class offerings and sign up for your class. If you do not see a class listed, we have private lessons available. Please send us an email for more details at sol.dancecenter@gmail.com.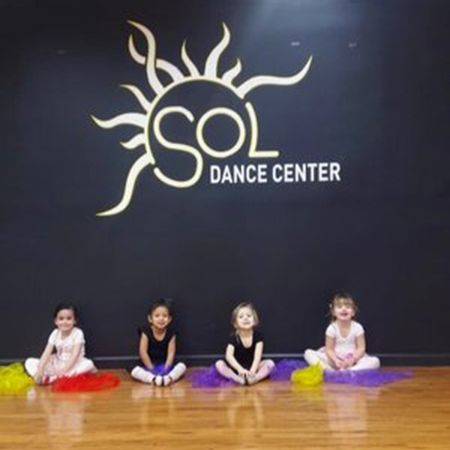 Ages: 18 months to 3 years
Baby Ballet class is an efficient way to introduce young minds to the ballet world.
The children will begin learning basic ballet techniques, space notion, corporal conscience, musicality, and socialization — and of course, they will always explore their imagination while having fun!
At Sol, we know that the acclaimed dancers, choreographers, and producers of the future are currently in their developing stage. We aim to grow their skills and strengthen their mindsets, giving them the best instructors and tools to build their discipline and follow their dreams.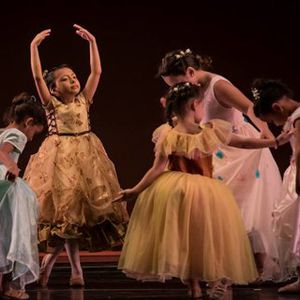 Our Pre-Ballet class introduce children to the fundamentals of classical ballet training and techniques.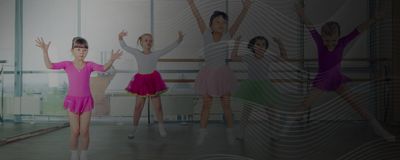 Pre-Tap & Jazz (4+)
Our Pre-Tap & Jazz class introduces students to the beautiful art of tap dance.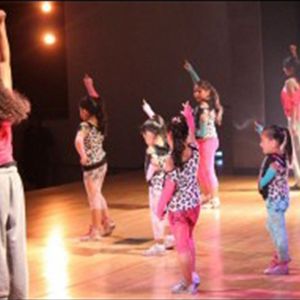 Pre-Hip-Hop (3+)
Learn the basics of different styles of Hip-Hop as well as some basic Break Dancing exercises.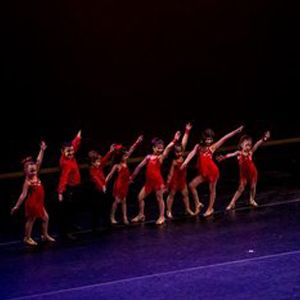 Pre-Salsa (4+)
Learn Latin rhythms such as Salsa, Bachata, Merengue, Samba, & Chacha.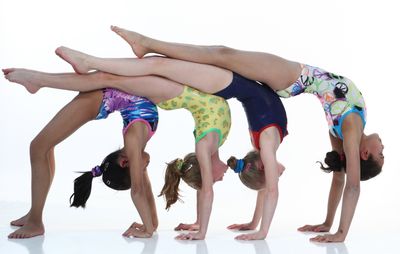 Pre-Acro (4+)
Learn to gain strength, balance and flexibility. Having acrobatics skills gives you a step ahead in studying any form of dance.
Ages: 7+
At Sol Dance Center, we provide fun, exciting, and energetic dance classes that focus on developing coordination, body awareness, correct posture, flexibility, strength, and dance vocabulary. Our classes will encourage students to bring their individuality and unique personality to the class. This environment allows young dancers to gain confidence and build self-esteem as they tackle new challenges.
Private dance coaching is available upon request, along with custom choreography training. Have a dream performance for their Sweet 16 or quinceanera!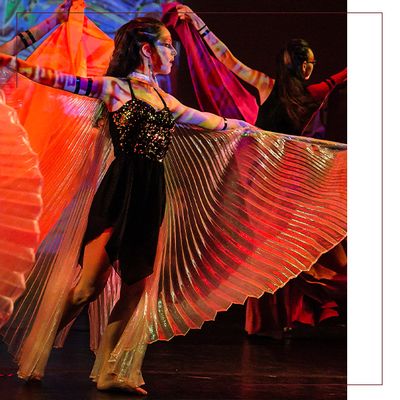 Afro-Latin American Folklore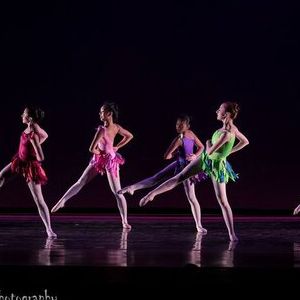 Commercial Jazz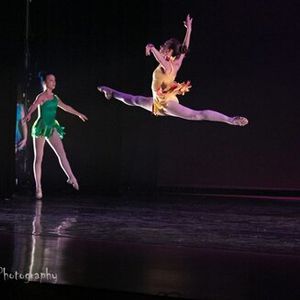 Acrobatics & Conditioning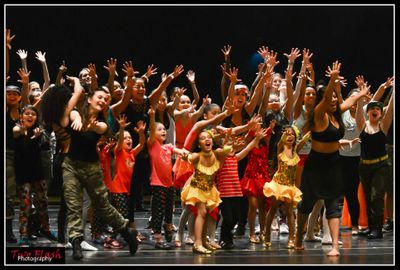 Salsa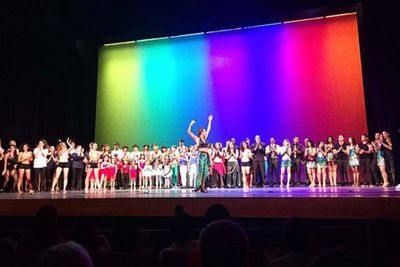 Musical Theater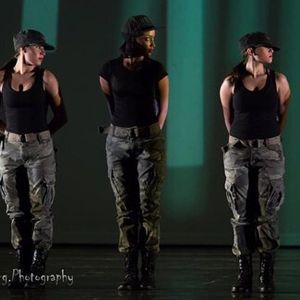 Hip-Hop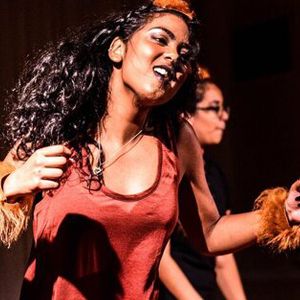 Tap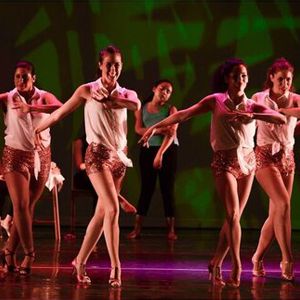 Latin Jazz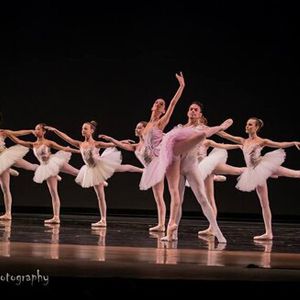 Ballet
Performance Opportunities
Students in our Sol Shines program will have the opportunity to perform at several exciting events throughout the year.
Students have performance opportunities every six weeks. This is a great experience for our dance students, giving them the opportunity to challenge themselves with solos and team performances alike, as an important part of their training. They will be working hard to gain the knowledge and skills they need to perform in our studios and in addition to our regular invitations to dance in different venues and festivals around the city. This is definitely an opportunity you don't want to miss!
Register now to get your chance to perform and compete!