Make your next special occasion truly special.
Do you have an event coming up that calls for custom choreography? The dance instructors at Sol Dance Center are here to help! Whether you're planning a wedding dance, a Sweet 16 waltz, or even a flash mob, our talented choreographers and dance teachers can help make it one to remember. Our mission is to make sure that you are comfortable and confident every step of the way — and that you have a blast!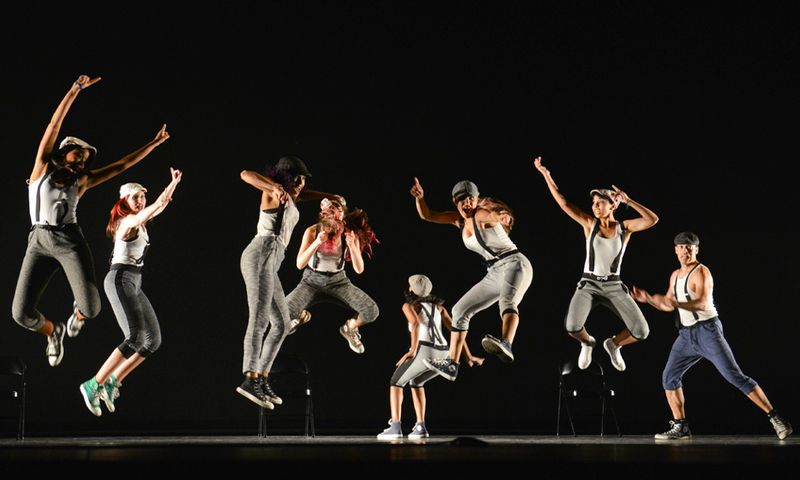 Customized Choreography
Our choreographers can create one-of-a-kind performances for:
Sweet 16s
Quinceañeras
Weddings
Proposals
Flash Mobs
And other special events!
Then, we'll teach you how to dance it! We offer dance training and special dance workshops in more than 20 kinds of dance, and our choreography background consists of dance styles including Waltz, Tango, Salsa, Merengue, Bachata, Cha-Cha, Rumba, Hip Hop, and more.
Classes take place at our dance school in the heart of Astoria, New York, and can be scheduled at flexible times to accommodate all.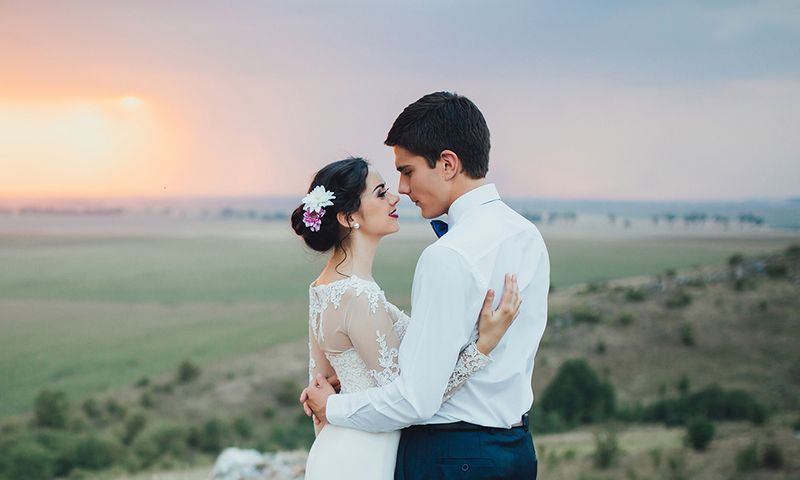 Couples Wedding Dance
Ready to dance after the big "I do"? Many newlyweds want their first dance to be truly memorable, and with a little help from our professional choreographers, it will be! We tailor our wedding dance lessons to the needs and desires of each couple, and music for each dance will be chosen by the couple in order to reflect their preferred theme.
Practicing the specific choreography for each dance will require one or more additional lessons, and will be scheduled for different days and hours. Therefore, the price can vary depending on the amount of people involved and their dancing abilities.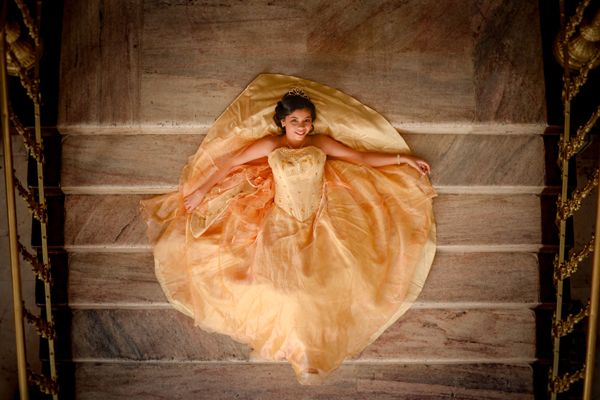 Sweet Sixteen Dance
Celebrate a new milestone with style! Our Sweet Sixteen choreography package includes dance lessons for the grand entrance, waltz, and father/daughter dance. The steps are easy to learn and are tailored to all levels (beginning, intermediate, and advanced) depending on the overall dance experience of the Quinceañera or Sweet Sixteen and her court.
Each dance style we teach fits the specific needs of each Quinceañera or Sweet Sixteen and her court. The music for every dance is chosen by the Quinceañera or Sweet Sixteen girl to reflect her own vision and theme.
Every Quinceañera and Sweet Sixteen choreographed dance is unique and requires one or more several dances, additional days and times. Therefore, the price can vary depending on the amount of people involved and their capacity to learn the dance chosen by the Quinceañera.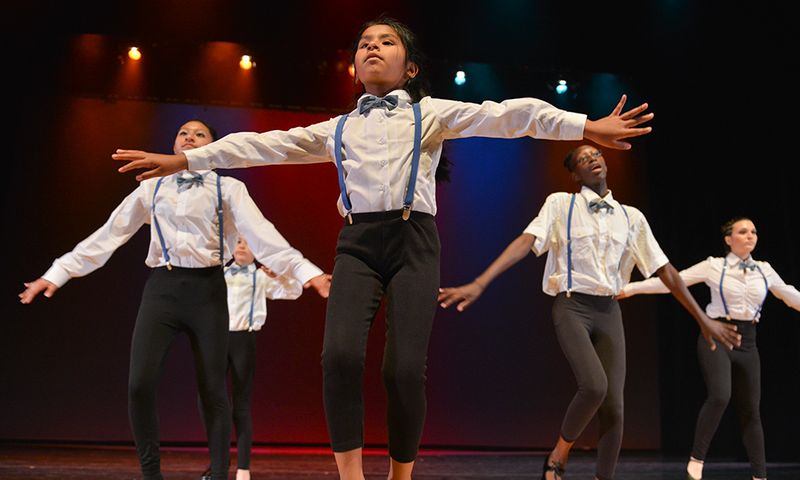 Introductory Consultation
Know you want to plan a special dance, but not sure where to begin? We offer an introductory consultation over the phone, email or in-person to help you get started. Get this introductory offer for FREE!
Ready to learn to dance? Give us a call to schedule your consultation (in-person or virtually) and we'll begin the next step in your exciting dance journey!