You're never too old to dance!
At Sol Dance Center in Astoria, we're proud to offer a wide range of dance classes for adults so that people of all ages and ability levels can explore the world of dance! Our world-class dance teachers are experienced in styles ranging from Ballet to Bachata and everything in between. Whether you want to learn to dance for the first time, or you're an old pro looking for a new dance community, you're welcome to hone your craft here at Sol Dance Center.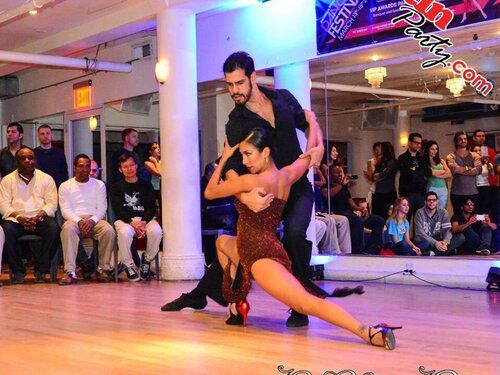 SALSA ON 2 / SALSA NEW YORK STYLE
Stay light on your feet with this popular Latin style.
Salsa New York style is a fun class consisting of shines: individual footwork in which you will learn different styling moves and dynamic turn patterns for all levels (beginner, intermediate, or advanced). The class teaches leading and following techniques, how to improve connection between partners, styling tips for men and women, Salsa timing, and spinning. Salsa class also aims to develop your own individual style on the dance floor.
You do not need a partner to join our salsa classes. Students rotate partners to improve their ability to adapt on the dance floor. If you are taking salsa lessons with your significant other and don't want to rotate, please just notify the instructor before class. LET'S DANCE!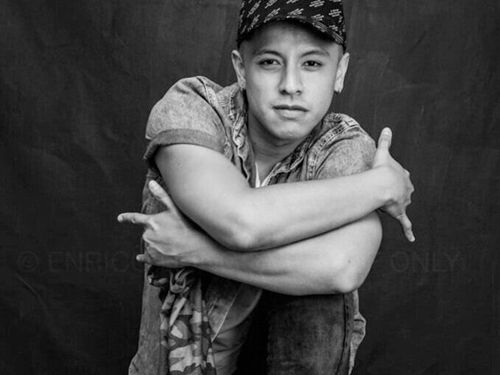 REGGAETON
This one's for all our reggaetoneros out there!
Reggaeton dance is a fun, energetic style that's influenced by hip hop dance and Latin American and Caribbean music. It's extremely popular throughout the Spanish-speaking Caribbean, in countries including Puerto Rico, Panama, Cuba, Colombia, and Venezuela. In the last decade, the genre has grown in popularity in the North American and European dance industries as well! Students will focus on developing body control, musicality, and that essential reggaeton groove to commit to the music.
Private lessons are available at our dance studio in Astoria — please contact us to discuss rates and availability!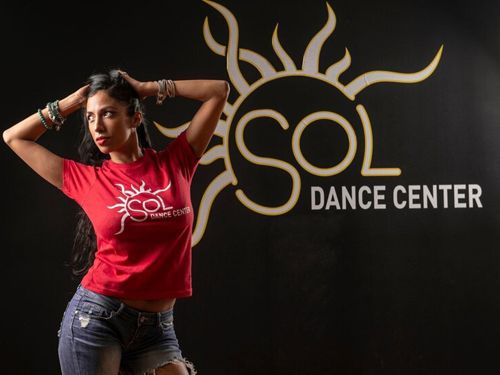 HIP-HOP
Learn the basics of different styles of Hip-Hop as well as some basic Break Dancing exercises.
We offer private dance lessons to learn this style! Please contact us directly to book a private lesson or to find out more about our rates and availability.