Weddings & Sweet Sixteens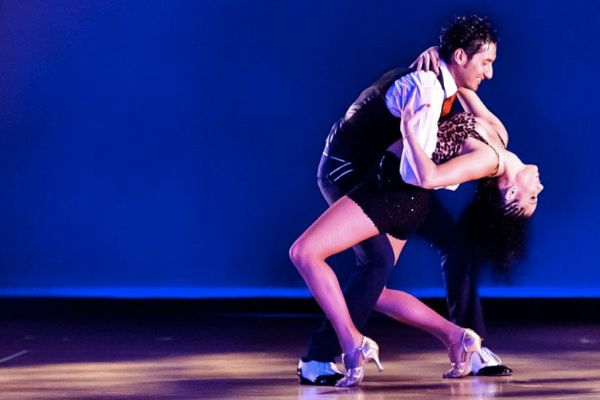 Private Dance Lessons
Whether you are looking to learn a specific style, or are just interested in a new hobby, dancing is a wonderful way to gain confidence and get your body moving. One of our friendly dance teachers will meet with you, assess your current level of experience, and help you find the perfect class. No partner needed, no experience needed, and all levels — beginners to professionals — are welcome!
Please note our cancellation policy regarding private classes: We require notice of cancellation at least 24 hours in advance, or you will be responsible for paying for the class in full. At the time of booking, we will require a credit or debit card to keep on file.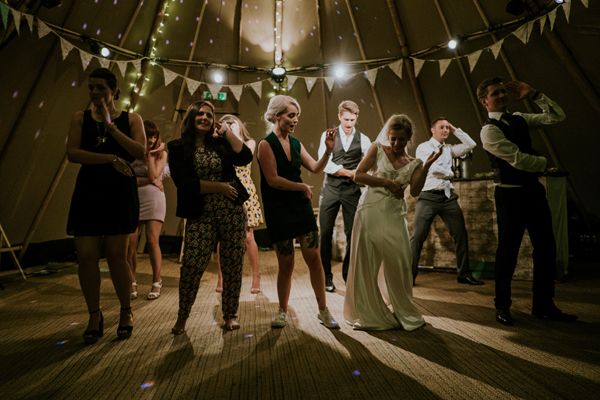 Custom Choreography for First Dances, Weddings, Sweet Sixteens and Quinceañeras
Is there a special event around the corner that calls for a choreographed dance? Our acclaimed dance teachers offer private choreography instruction for weddings, Sweet 16s, flash mobs, and other special events! From private wedding dance lessons to grandiose group choreographed numbers, we're here to help you make it happen!
Note: Since every event is different, we need more detailed information before we can provide an accurate price quote. Please contact us directly with more information regarding your desired event, including the date of the event and your availability for lessons!
See what our dancers are saying!
Check out reviews from our happy couples who have taken private lessons at Sol on our Google and Yelp pages.