HOUSE OF DREAMS
Sol Dance Center is a premier dance school, specialized in teaching a diverse variety of dance styles and techniques. Working with beginners and advanced dancers of all ages, Sol Dance Center offers its students the two most important elements for practicing the art of dancing: skills and passion.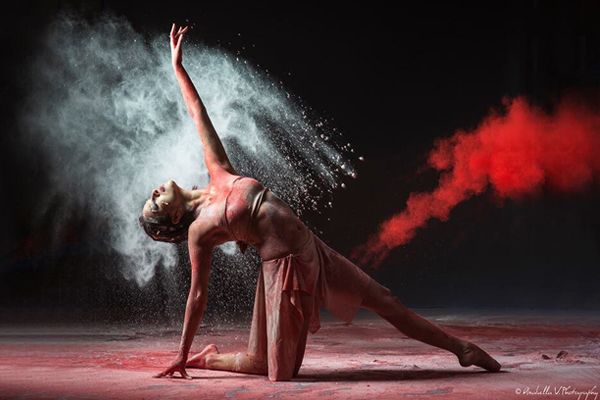 History
Sol Dance Center was founded in 2009 in Astoria, NY by a vigorous and talented group of professional young dancers. By creating a warm, exciting and enthusiastic environment, we enable our students to develop their dancing skills at all levels, while enjoying from a most pleasant and friendly experience.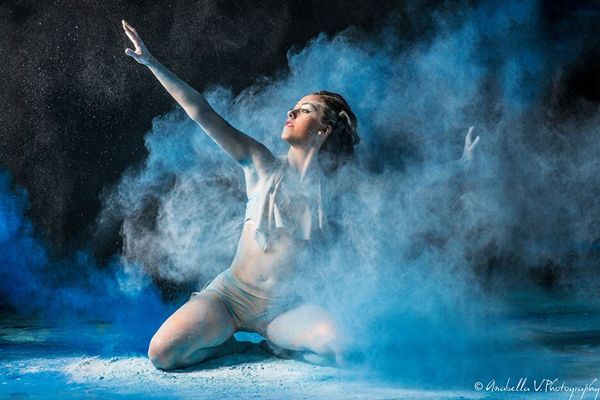 Experience
For advanced and professional dancers the Sol Dance Center is the best scene to fufill their artistic ambitions and showcase their talent. For beginners it is a great supporting place to socialize, overcome personal restrains and develop their unique personalities. For children Sol Dance Center is an excellent opportunity to channel their boundless energy into an educational physical activity.