Summer Intensive
This includes a photo shoot, Diploma, Video & pics of their shows and a Celebration & games after the Solshine performance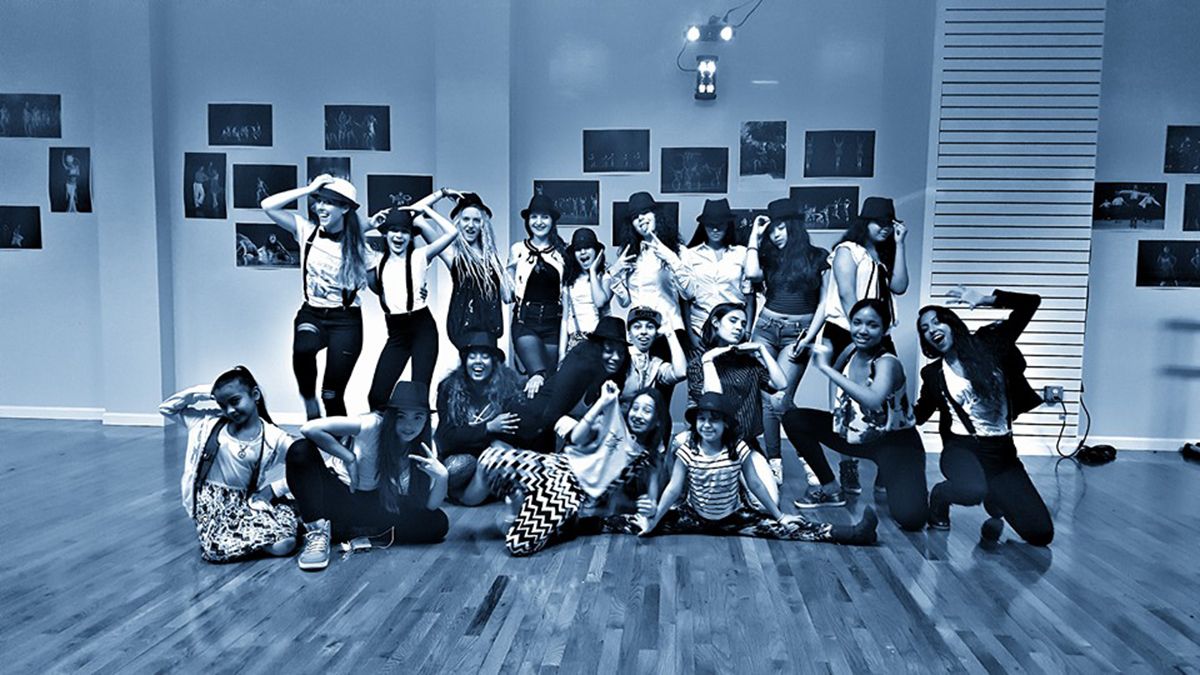 The Summer Intensive
July 15th 2019 - July 26th 2019
August 19th 2019 - August 30th 2019
Drop off 9 am 1st class at 10 am, classes finish at 4 pm pick up available until 5pm RESERVE NOW!
EARLY BIRD SPECIAL BEFORE JUNE 1ST CALL NOW 347-935-3955
Early Bird Rates:
1 session discount from $499 to $450 LIMITED TIME ONLY
2 session discount from $699 to $650 LIMITED TIME ONLY
The Sol Kids Summer Intensive is for boys and girls ages 5 years old and up, a program with a full exploration of the art and culture thru dance classes, coordination exercises, music games, drawings, collages, meditation, yoga and learning and working on muscle memory to prepare for the Solshine Summer Performance.
Students will have the opportunity to learn repertory in special classes, with amazing instructors and choreographers, which culminate in the Solshine Summer performances, the last day of the 2 week program.
During the first week of classes, the program directors and instructors monitor and evaluate classes which includes all styles like Ballet, Jazz, Tap, Musical Theater, Hip-hop, Salsa, Break Dance, Capoeira, Freestyle, Latin Rhythms, Acting, Singing, yoga, meditation & more.
The second week we will be focusing in getting ready for Show time, which will give the students the opportunity to express their creativity thru movement, custom, hair & make up, freestyle solos & more.
This includes a photo shoot, Diploma, Video & pics of their shows and a Celebration & games after the Show.
There are 2 different summer intensive dates available. But we highly recommend to participate in both since they will be totally different choreography and some different instructors as well, this 4 week program is available with discount rate. Space is limited—register now! Double the shows, Double the fun.
no refunds.
STUDENTS OF THE SUMMER INTENSIVE WILL GET ANOTHER PERFORMANCE OPPORTUNITY ON THE FALL PROGRAM OCT & DEC