Spaces and Event Types
Sol Dance Center on 31st Street, Prime Location in the Heart of Astoria and just steps from the subway, has rental spaces for events of every size.
The Sol Studios are a spectacular venue for:
Birthday parties
Photo shoots
Video shoots
Rehearsals
Corporate meetings and private receptions.
Our Full Studio can accommodate up to 100 people. We can also rent one of two smaller studio spaces. If you are looking for a unique space to hold your event, look no further.
Our studio is suitable for rehearsals, auditions, and studio showings and is equipped with mirrors, disco lights and sound systems. These spaces can be modified to host corporate events such as meetings, product launches and cocktail receptions, as well as private events. Including weddings and birthday parties.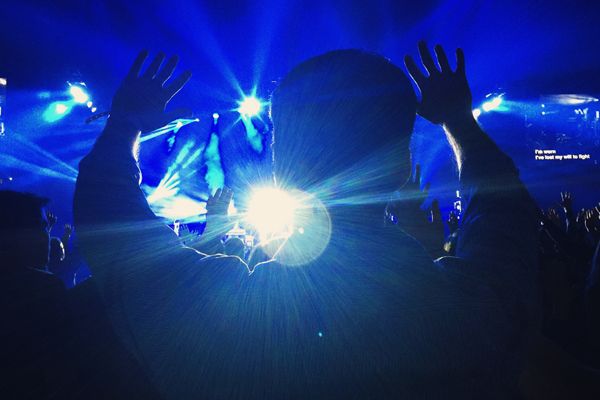 Host a Party
First communion celebration, Baptism celebration, birthday parties, Baby showers, Avon products presentation, Dance school recitals and events alike are welcome in our studio. Book your special event today!
Hosting a birthday party for your child can be a "piece of cake" with our birthday party packages. We can accommodate up to 20 children.
Rent our space for three hours with access to tables, chairs and disco lights for $500.
Or take advantage of our all-inclusive package for $650, which includes event staff, pizza, juice and cake.
Add a 30 minute dance class and show for only $100.
Add an extra hour to your rental for $150.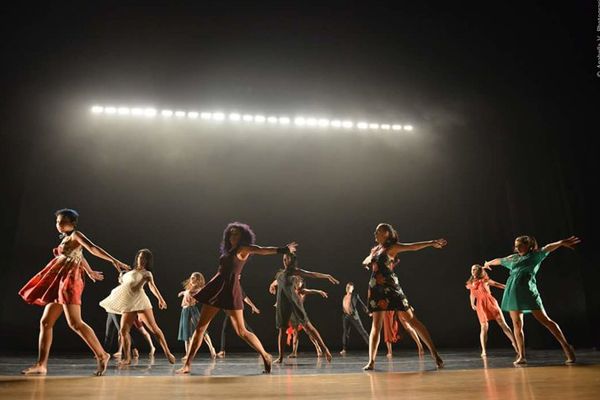 Rehearsal Space
Studio Rental, Available for meetings, Rehearsals, Personal group & private classes, piano, singing lessons, etc. Our studio is equipped with mirrors, sound and lighting system and WiFi connection.
Please send us an email describing your event needs and we will contact you to schedule a time to come in!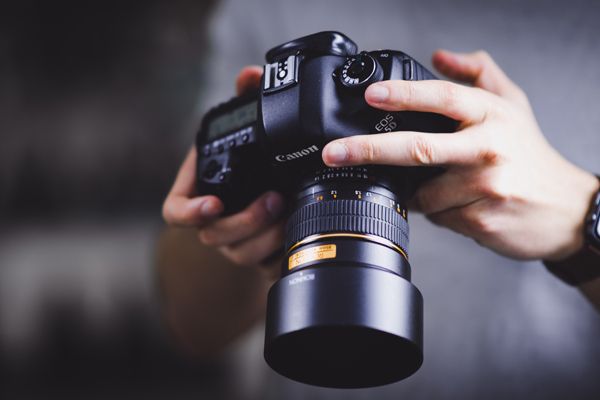 Photography Space
CAPTURE THE IMPORTANT MOMENTS ON LIFE ……MAKE THEM UNFORGETTABLE!
Your family, your children, your wedding, your sweet 16 and other special events are part of your life's story. Photographs are the visual records of your life, and capture memories and special moments so they're never forgotten. To receive an e-mail with information and a sample photo work, backdrops, equipment and more.
Contact us at 347-548-9008
Photo shoot/ Video Shoot / Glamour Photography