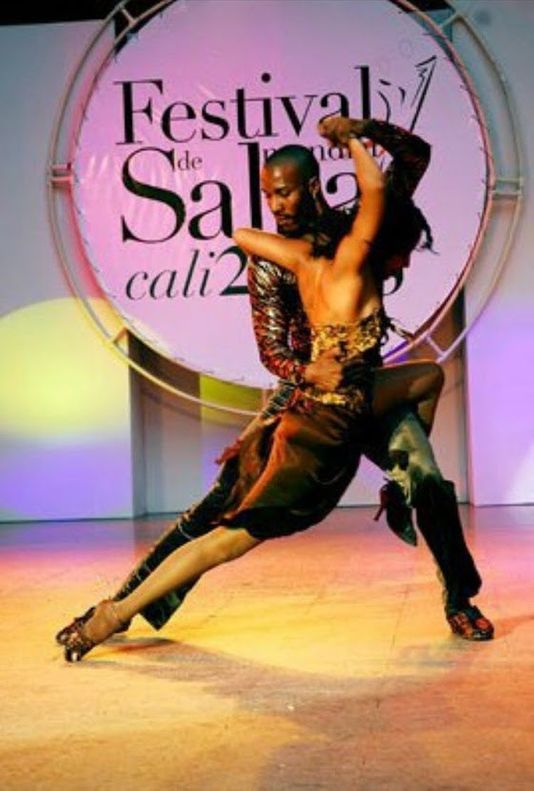 Piper Alexis Dupre
Dancer, Choreographer and Artistic Director, Piper Alexis Dupre, was born in La Sucursal del Cielo; a city in Cali Colombia. Piper began his career as a dancer at the age of 8. His way with dance naturally expressed emotions of empathy, effort, discipline, love, passion and perseverance.
At 12 years old, Piper managed to join the most prestigious dance company in the world of Salsa Caleña and Latin Rhythms in Colombia (El Mulato y su Swing Latino). Within his short lifespan, Piper has managed to win first place in several Regional Salsa Competitions in Colombia and in the United States.
Piper settled in New York City at the age of 21. He is one of the pioneers in the Tri-state area to offer modern American, African and Latin dance, excelling at Salsa Caleña which displays high levels of unmatched physical skill.