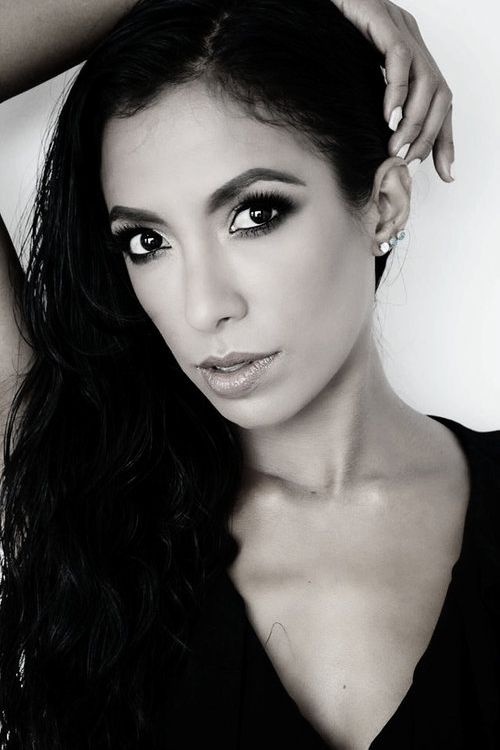 Karla Choko
The Mexican Wolf
Was born in Mexico and began her dance training at the age of 5 in Mexico.
Karla started teaching at the age of 15, which grew her passion for teaching and choreography. Her training includes many dance styles from classical Ballet to Latin Rhythms, Modern & more
At age 20 she moved New York where she continued her training at Alvin Ailey Dance School, Broadway Dance Center and also with Mr. Eddie Torres as a complement of her certification as a Ballroom dance teacher, which gave her the tools to grow as teacher, dancer, and choreographer.
2009 she founded Sol dance Center In Astoria NY, rated one of the best studios in the Area.
Her performance experience include several local theaters and dance companies, as well ad venues such as Madison Sq Garden, Yankee Stadium, Frank Sinatra School of the Arts, Museum of Natural History, Empire State Building, On Broadway with the On Your Feet Musical, the life of Gloria and Emilio Estefan
Shes also a Producer for the Dancesanity Stars show which also provides the Dancesanity Scholarship at Sol Dance Center
Creator and Director of The Solettes Dance Company. Is an all-female dance company which spotlights a fresh, funky, spicy, and unique form of dance that focuses on the complete development of professional female artists.Our mission is Promoting Women's Empowerment.
Veganation being her latest Project, is the development of the vegan community and vegan products, from designing beautiful Vegan Dance shoes, and apparel line, to starting an All Vegan Dance Company, The Elastic Vegans, their mission is to create awareness about the treatment of animals. Some of their pieces include, V-gan or B-gone, Detest the Test, Liberation Nation, Circus ban, Enlightenment.