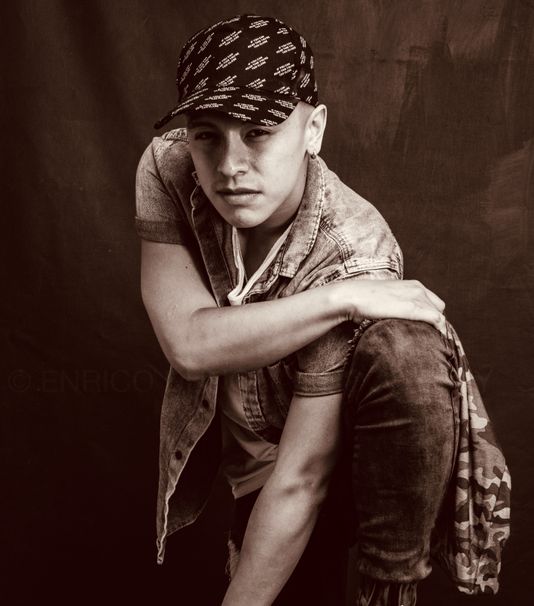 David Machicado
Choreographer / dance instructor / artistic director / performer with over 10 years of experience. Originally from Lima, Peru where developed his career being part of D1 Dance Association since 2009 and directed different crews and profesional dance groups, he moved to the USA in November 2017 where he started teaching again.
His training goes from well recognized dance studios in Lima, Peru, to big studios over Latin America (Chile, Argentina, Mexico) and the US.
His dance knowledge covers different styles such as Jazz, Contemporary, Latin styles, Hip Hop, Street Jazz, Jazz Funk, etc., but his passion always went for urban styles as Hip Hop Choreographic, Street Jazz and Sexy Style.
He participated in big urban dance competitions such as Pura Calle (Peru), Hip Hop International, World of Dance and All Dance International (also Judge), and he also was part of Broadway Productions in Peru, like In The Heights and Mamma Mia.
In New York he has been also part of some productions and currently teaches different classes in Dance Studios such as Sol Dance Center, Broadway Bodies and Mestizo Art Center.