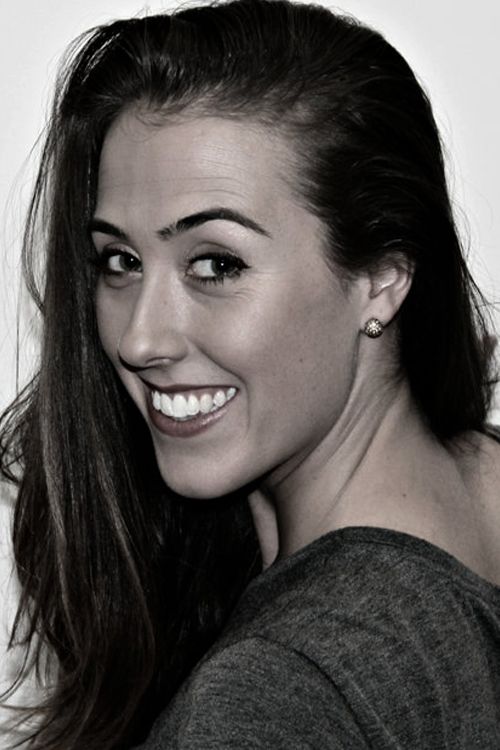 Anika Tifft
Anika Tifft born in Southern Maine has been dancing ever since the age of 2.
She studied at multiple dance schools in many forms of dance including Jazz, Modern, Ballet and Hip-Hop.
Some of the schools included Casco Bay Movers, Portland Ballet and Highland Soles Company which toured schools and festivals all over Maine.
In her teen years she danced for a teen dance company called UpBeat Feet, Studied Hip-Hop in multiple styles such popping & locking, tutting, housing and breaking with Bruce Tracy and spent her summers at Bates Collage for The Young Dancers Workshop and Professional Dance Festival.
At 19 She moved to NYC to study dance in a small professional training program at Dance New Amsterdam (DNA). Working with many well known teachers including Katiti King, Jennifer Archibald, Oliver Steele, Alexandra Beller and Diane McCarthy.
She was part of Three performance projects at DNA and did other works with fellow students.
In 2010 she started training in Salsa on 2 at Sol Dance Center with Karla Choko and join the Sol Dance Center team.
She currently teaches classes in 2 levels of Hip-Hop, Hip-Hop for Boys, Hip-Hop Fusion Workshop class & 2 levels Contemporary for the JCC of Mid-Westchester.
Pre Hip-Hop, Pre Ballet, Jazz II, Hip-Hop I,II & II and directs the Solettes Academy at Sol Dance Center as well as Wedding Dance, Latin and Sweet 16 choreography privates.
She has also taught for The Movement Workshop Group & The Riverdale Y in the Bronx.
She is Co-director of the Elastic Vegans (an all vegan professional dance company) as well as The Solettes and has performed with them in numerous locations in NYC, Maine and New Jersey.